Hello!
Some more E-1 images to arrive shortly

A sample: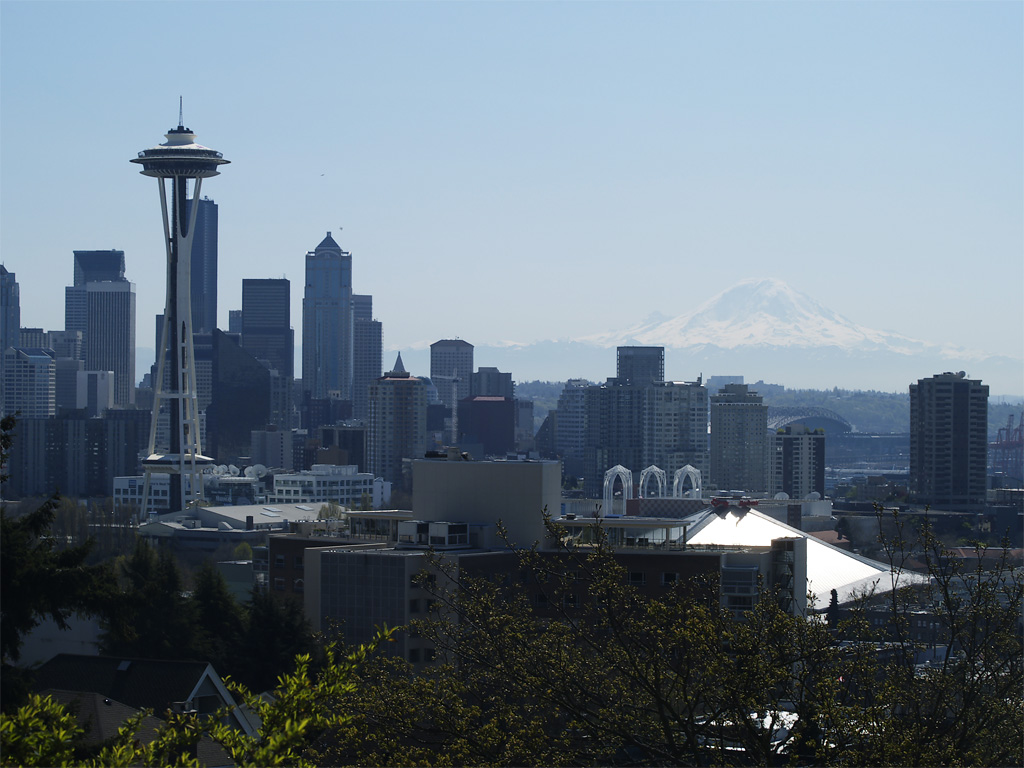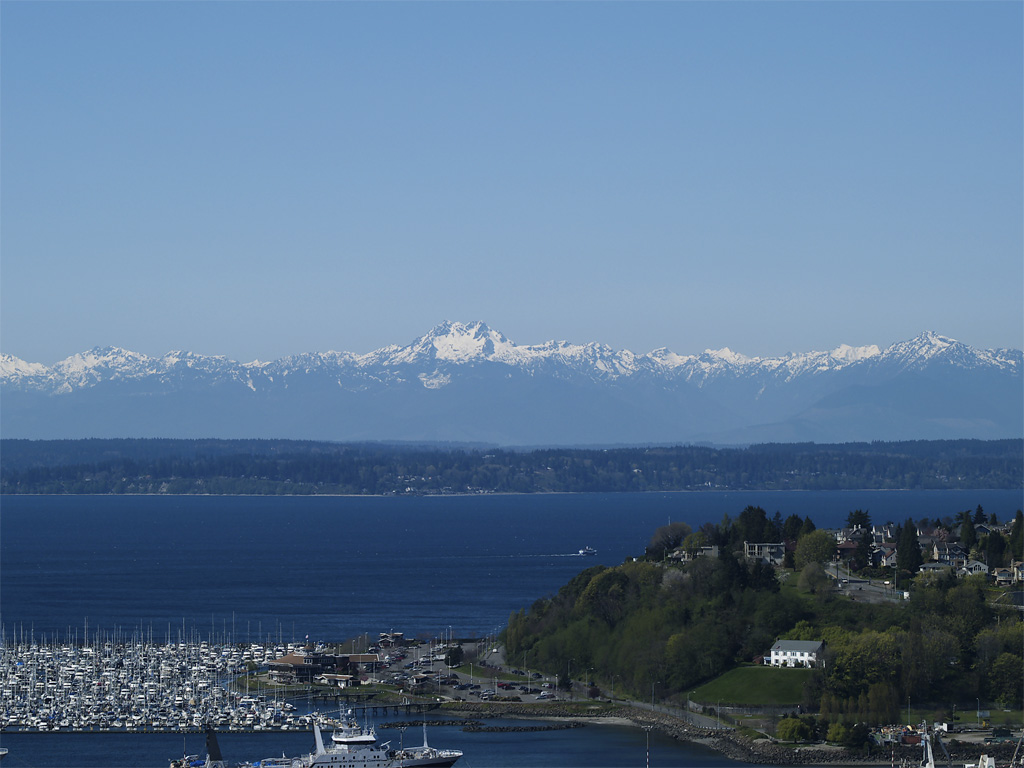 This one is from my E-10 when I was in Copenhagen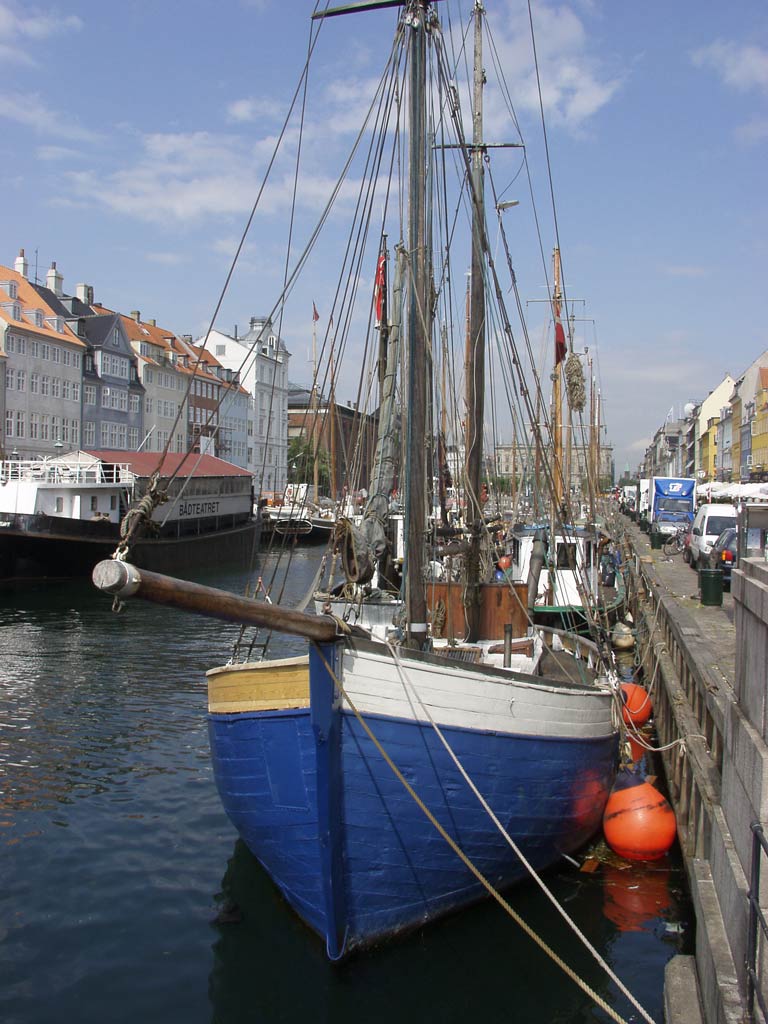 Download my Windows based DOF calculator for Olympus E system cameras here.

The tool requires Microsoft's .NET framework. The tool is written in C# and should be compatible with all Windows systems running the .NET framework.

Thanks for stopping by!

All photographs, images and content on this website are Copyright &copy 2001-2005, K.M. St. John. All Rights Reserved.